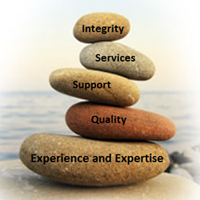 Bioture is established in view to cater the Indian Bio-Pharmaceutical Industries. The team at Bioture has enormous experience in successfully delivering the service needs with great technical expertise to the BioPharma customers in India and other regions of Asia.
Read More
Our

Services

Bioture offers two distinct service types for its Bio-Pharmaceutical customers. One being UnoVALTM services catering for the complete Process Filter Validation Studies and the other being Customized Analytical Services supporting R&D and the process developmental activities.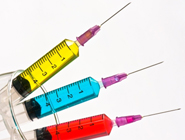 UnoVALTM Services
With UnoVALTM you can accelerate your product development with unbeatable time-lines.
UnoVALTM caters to the needs of complete process filter validation services for sterilizing grade liquid filtration or bio burden reduction filtration irrespective of the filter formats used (Cartridges/ Capsules) and regardless of the filter manufacturer...
Read More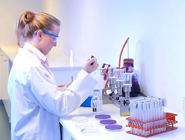 Customized Analytical Services
Customized Analytical Services are specialized services dedicated to partnering with your regular R&D and process developmental activities that will help you meet your business objective faster with the right and quality data...
Read More